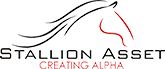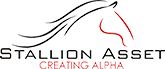 Portfolio Review
Get Your Existing Portfolio Reviewed for FREE. Click here.
Submit portfolio to know the quality of stocks you hold. Getting started is free and takes less than two minutes. All you do is:
01
Upload Stocks
03
Receive a call with your reviewed portfolio in 2 days
Our Research Services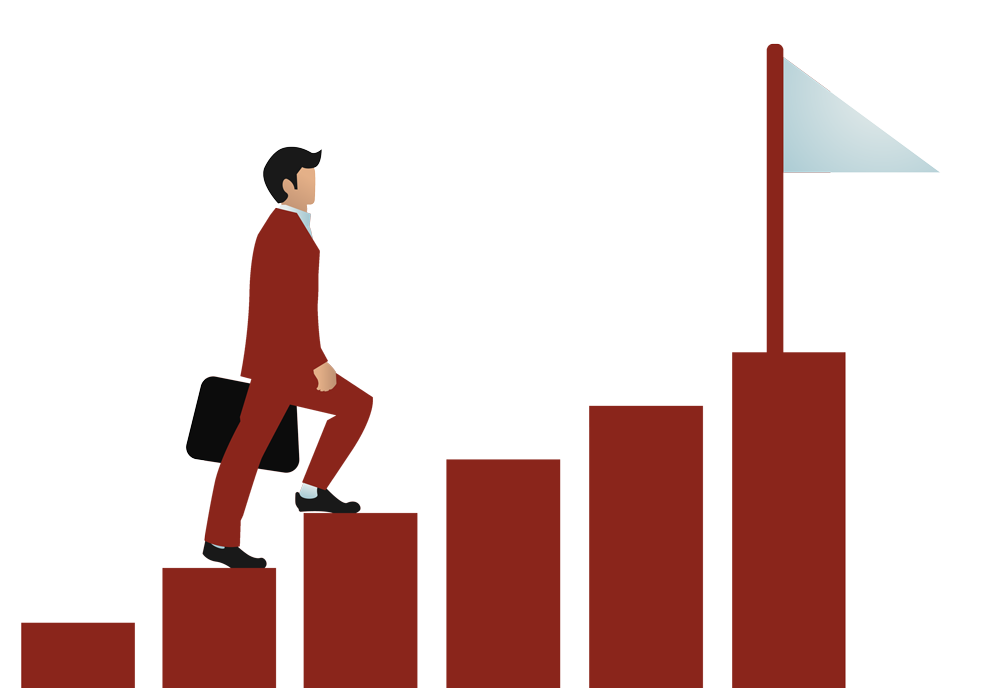 Stallion's Top 15
Our Proven Investment Philosophy brings you High Quality Growing Companies to help you achieve your financial goals
Features:
Stock Recommendation: We Recommend 15 Stocks at one point of time. 5-10 New Ideas can be added in a year.
Time Horizon: We expect to hold our Stocks till our Thesis Remains Valid. It can vary from 6 Months to 3 Years+.
Expected Returns: Our goal is to compound your capital at a Sustainable Rate. The Companies we recommend have the ability to deliver more than100%+ Upside, while trying to limit the downside to 20%.
Membership Access: In-depth Research Reports, Quarterly Stock update, Query Desk Monthly Newsletters and a Dedicated Relationship Manager.
Our Past Performance
6 Month 1 Year 3 Year Max 5 Year
3 Month 6 Month 1 Year Max 5 Year
Query Desk
Have a Query? Ask an Expert.
Get all your market related questions answered via our one of a kind query desk. We care for all our Stallion family members and adding value to your knowledge curve about markets is our priority. We discuss about stocks beyond our recommendations, various styles of investing, macro, micro and political events, improving your knowledge curve, eliminating all your investing doubts! We promise you, once part of our family, you will never want to leave it.
PMS
Stallion Asset Core Fund is our flagship fund, where we personally manage your capital for you. Our Goal is to Compound your capital at 18-25% for next decade. We focus on buying High Quality business with sustained earnings growth, balancing it with sector trends growing at 20% + helping you to deliver Alpha in your Portfolio.
We typically invest a large part of your Portfolio in companies that that better with Size concentrated in financials, Consumer, Pharma & Technology companies. We believe that these sectors have unique industry dynamics & would be backbone of Market Cap creation in India of 2030.
The 4 M's of our Portfolio Stocks would be Market Leadership, Management, Margin of Safety & Market Opportunity. Our Portfolio would typically have 15-20 Stocks in the Portfolio.
The minimum ticket size is 50 lakhs.
PMS Presentation Disclosure Document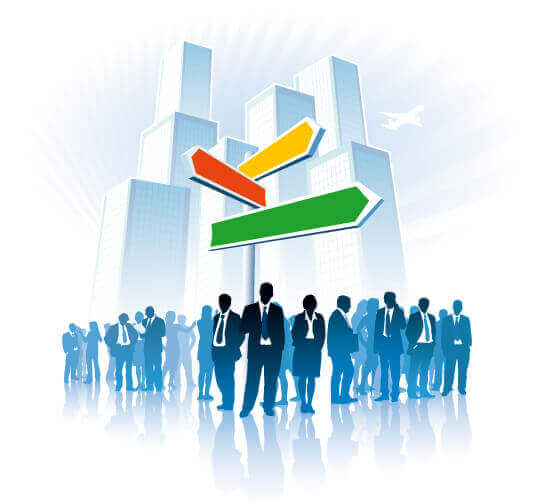 Media
Stallion Asset Founder, Amit Jeswani on PMS BAZAAR.
We dig deep into our investment philosophy for the Stallion Asset Core Fund and our views on Covid -19 and impact on the markets.
Stallion Asset : Pandemic Proof Investing
How we Navigated through the crises.
Amit Jeswani on ET Now, 31st December 2019
We talk a lot regarding our portfolio, how we outperformed the market and a year of conslidation with buisnesses we are seeing in India!
Our Latest Blogs
I am sure the Title of the Biggest Bubble Surprised you as we are in the Largest Recession since 1929 & it's Crazy to Expect a Bubble! This Blog is Divided in four parts: A) Liquidity B)
May 26, 2020
Is it the right time to invest? Quality are the only stocks running… Will Midcap and small caps catch up by this year? This is probably the most asked by our clients.   Let me tell you 10
Feb 20, 2020
  A lot of Investors have lost money buying bad business' at Cheap Valuation because of half information of Value Investing.  According to me Value Investing is not buying a bad business at b
Nov 06, 2019
Testimonial
"After joining various financial advisories and having a bad experience with them, I met Amit Jeswani in 2014. He has being handling my portfolio since then and with an intelligent, passionate person like Amit being on my side, I am confident that in the next 5-7 years I will achieve financial freedom."
Rahul Malhotra
President Sales, Mahindra Holidays LTD.
"I was Amit's mentor at his previous job. He is truly a amazing stock picker which is evident by the mind blowing returns that he has made thus far. I have absolutely no doubt that such stellar performance will continue."
Maragatha Kumaravel
Manager Global Equity
"Happy i have joined Stallion Asset. They have a unique ability of catching long term trends."
Tanisha Dass
Lawyer
"Amit is an extremely talented money manager and is always in quest of learning which ensures his investors are benefited from the latest trends of the financial markets. His ability to to always be on top of things is outstanding. Stallion Asset is a reflection of how he compounds his money, allowing me to compound my money too and being updated with him every step of the way."
Shiv Desai
Investment Banker
Stallion Asset Private Limited
CIN : U65990MH2018PTC305551 | Research Analyst : INH000007270 | PMS : INP000006129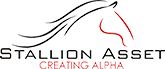 Sign into your account