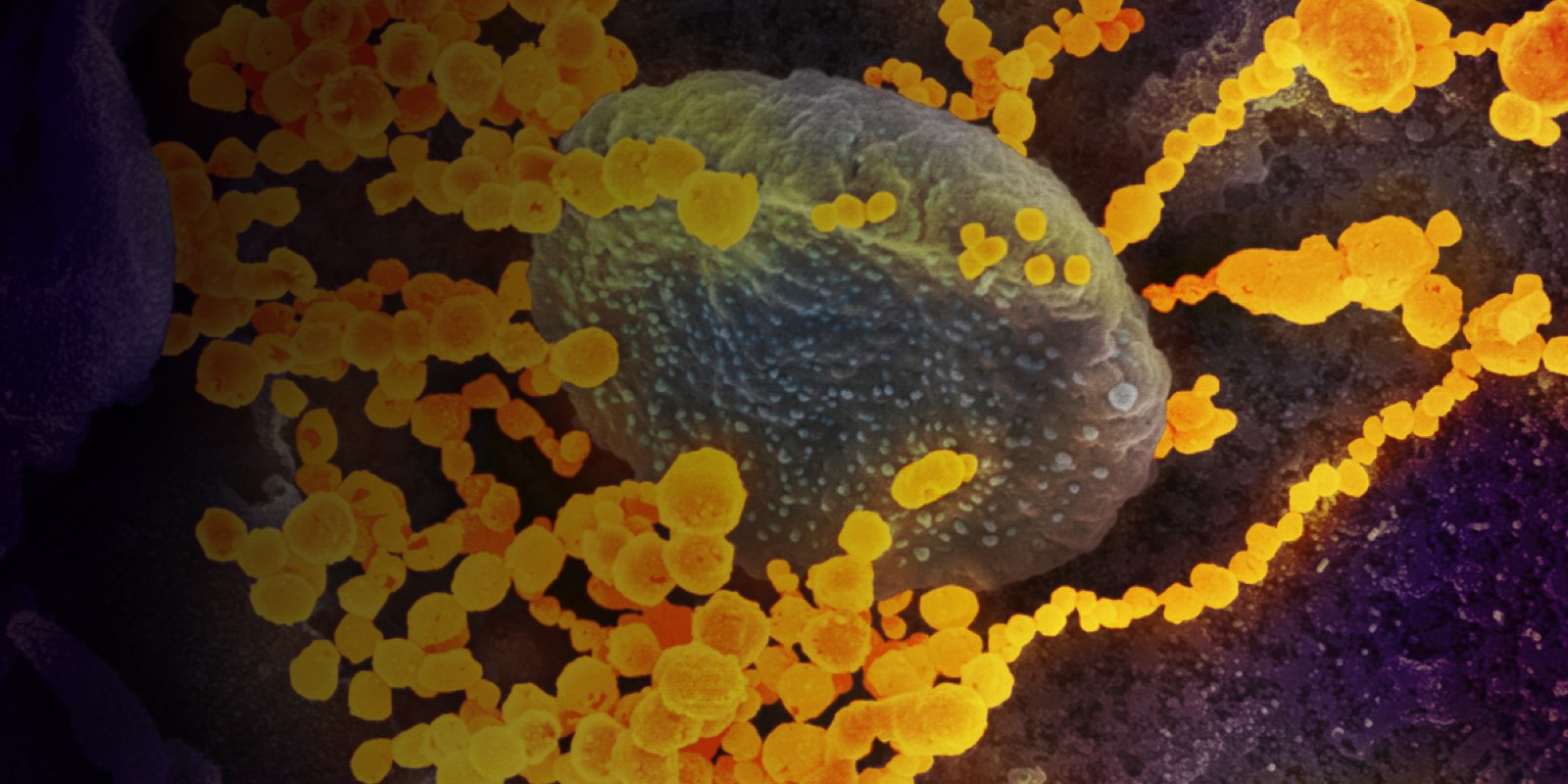 This website is a resource to help advance the understanding of the virus, inform the public, and brief policymakers in order to guide a response, improve care, and save lives.
Featured
Webcast: Imagining a New Moral Economy
Join experts from Johns Hopkins, Stanford, and Princeton as they discuss how, amid the COVID-19 pandemic, we imagine a new economy that puts people, not profits, at its center and works to promote human flourishing.
Tune InCreated with Sketch.
COVID-19 Basics
Learn more about COVID-19 and what you can do to stay safe and prevent spread of the virus.
New
New
From Our Experts
NewNew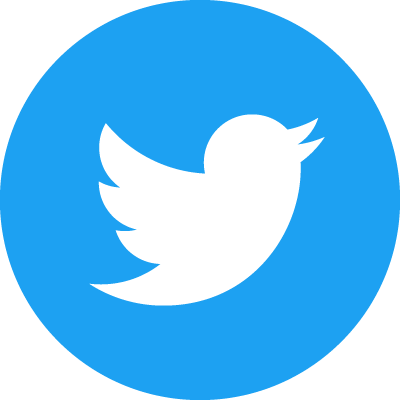 Follow Johns Hopkins
COVID-19 Experts on Twitter
Get Regular Updates
Subscribe to regular updates on COVID-19 from Johns Hopkins experts.