Bringing the New to
New York
Home > Cruises To > New York Cruises
Sign up to get the hottest cruise deals!
New ships. New experiences. Cruise from the city that never sleeps and wake up to sandy beaches down south. Treat yourself to some tropical hustle and bustle on a cruise from New York on board our newest ships, Norwegian Encore or Norwegian Bliss, named one of the World's Greatest Places by TIME®. Enjoy some sun in The Caribbean, Bahamas & Florida, and Bermuda. Or re-discover the picturesque coast of Canada and New England. Vacation on your schedule with no set dining times. Bid the Big Apple adieu on your way to the next big thing with Norwegian Cruise Line.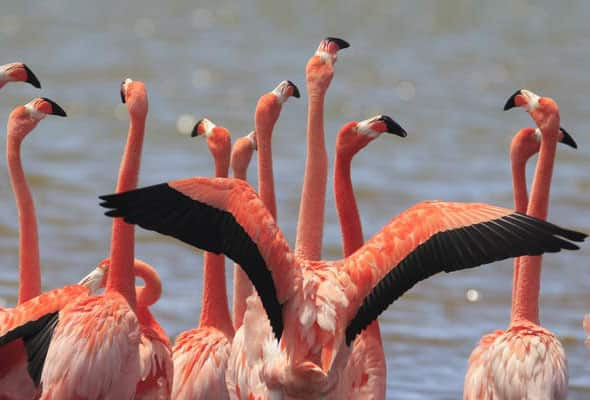 Bermuda
Build a pink sand castle or swim through the turquoise waters of Horseshoe Bay.Learn More
The Caribbean
Cue the calypso music and toss your schedule to the breeze in The Caribbean.Learn More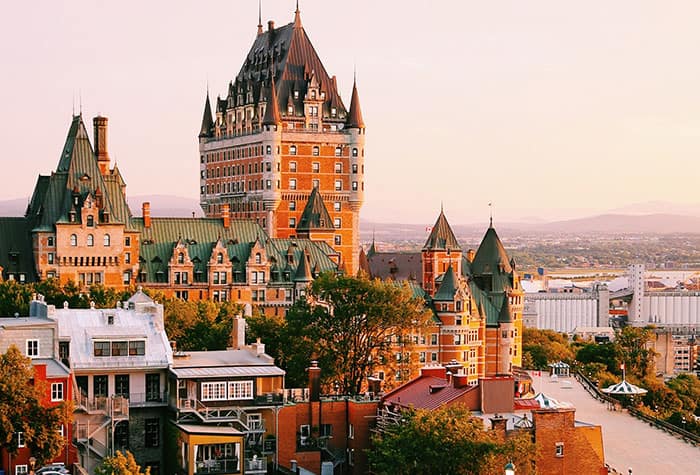 Canada & New England
Picture-perfect autumn hues beg to be photographed. Re-discover the East coast and its treasures. Learn More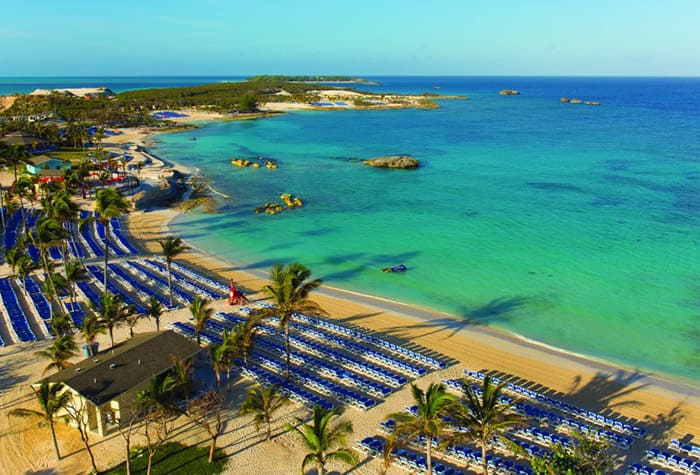 Bahamas & Florida
White sandy beaches, crystal clear water, and blue skies await in the Bahamas.Learn More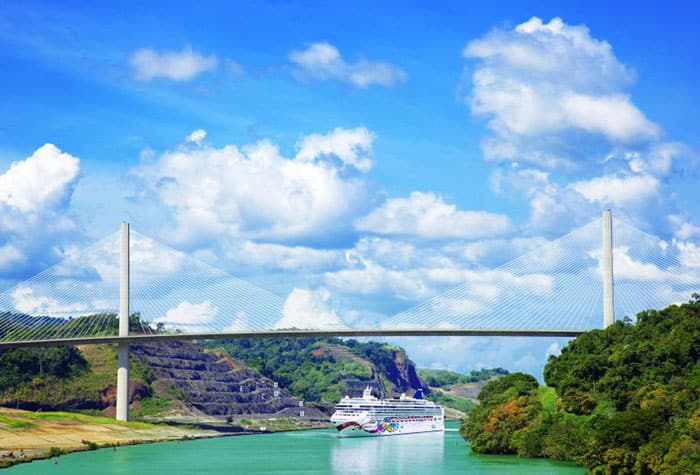 Panama Canal
Feel free to love your commute as you take the worlds greatest shortcut.Learn More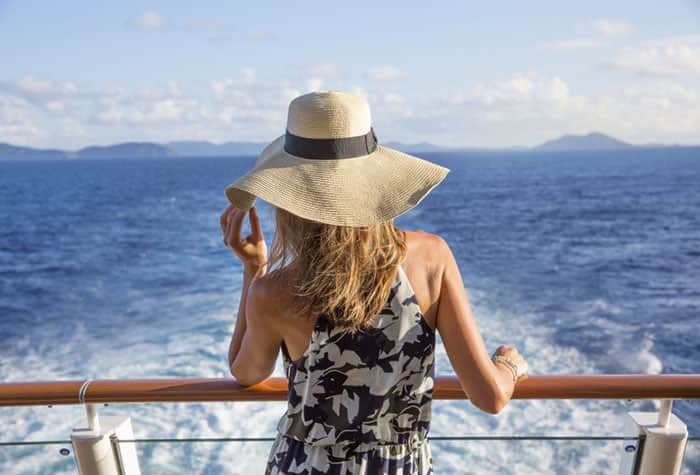 Transatlantic Cruises
Experience the Transatlantic journey of a lifetime.Learn More
Sail from New York on our award-winning fleet. Choose from several ships, including Norwegian Bliss, Norwegian Encore, and Norwegian Getaway. Learn why Norwegian Cruise Line is the 2018 World Travel Awards winner for "Caribbean's Leading Cruise Line" for the sixth consecutive year.
Norwegian Bliss
Norwegian Breakaway
Norwegian Encore
Norwegian Getaway
Norwegian Escape
Norwegian Dawn
Norwegian Jade
Norwegian Gem
Norwegian Pearl
Updating…

Learn to love your commute when you cruise from New York to some of the top warm weather destinations on board the fleet built for freestyle cruising. Sail to The Caribbean, Bermuda, the Bahamas & Florida on some of our newest and most innovative ships.