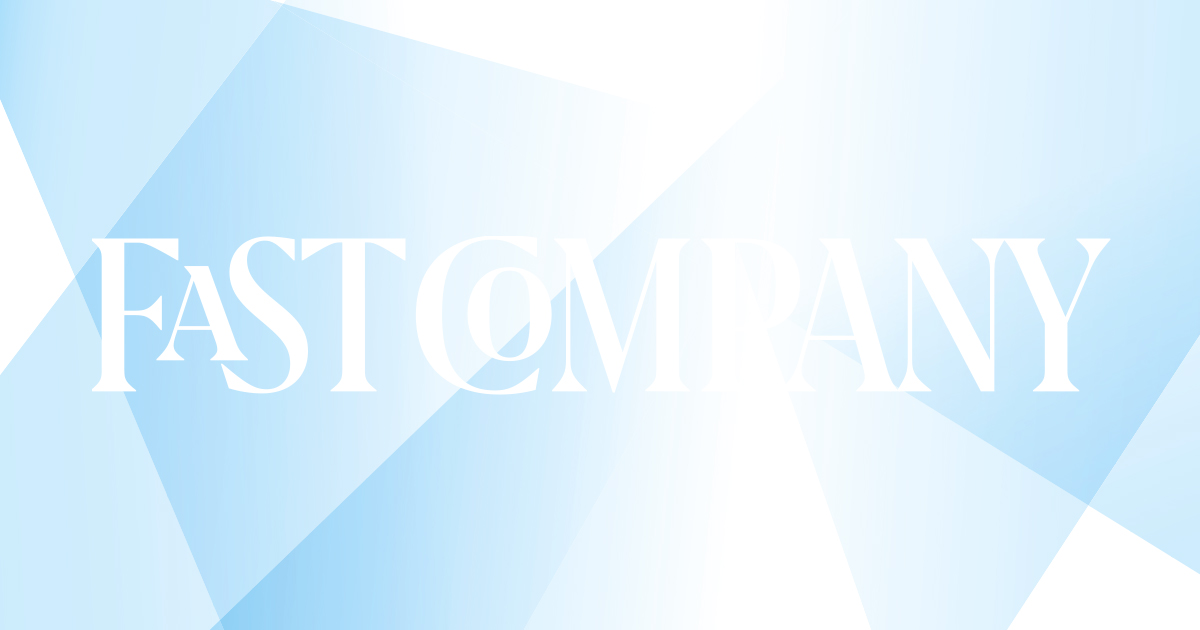 Tech
This company is working on a drug that will make LSD less trippy
MindMed, a company focused on turning psychedelics into medicine, is working on a new substance to shut down hallucinations.
Tech
While stuck at home, this VC built a virtual version of Silicon Valley
Investor Brianne Kimmel created the digital environment Stay at Home Valley, which has sprouted versions of tech company headquarters and even an engagement celebration.
Tech
These 7 tools will restore your work-life balance during the pandemic
Less work, more life! Take breaks, get some help, forget about dinner, and more with these apps, sites, and services.
Tech
Spotty broadband is robbing students of their education during COVID-19
If education is a human right, we need to provide the technology that enables it to everyone—and 5G has the potential to deliver on that promise.
Tech
Earth's last undersea lab is a proving ground for future astronauts
Florida's Aquarius Reef Base is remote, cramped, and potentially dangerous—making it ideal for NASA training as well as critical environmental research.
Tech
I was the White House's chief information officer: Let's not compromise our privacy in the fight against COVID-19
Theresa Payton, who saw how the 9/11-inspired Patriot Act undermined our civil liberties, wants us to ask serious questions about deals to allow tech giants such as Apple and Google to get access to new streams of user data to help combat the pandemic.
Tech
The biggest myth about the development of self-driving cars
The hype about autonomous vehicles misses one key point: Humans will still be vitally necessary for a very long time.
Tech
I'm a psychologist. Here's how employers can help workers get through this pandemic
While everyone should take responsibility for their mental health, there's a host of things employers can do to help employees remain happy and productive throughout the COVID-19 pandemic.
Tech
Why Bill Gates is the focus of the latest coronavirus conspiracy theories
Misinformation about the Microsoft founder and billionaire philanthropist is swirling around online as part of an effort to push an anti-vaccination agenda.
Tech
All the things COVID-19 will change forever, according to 30 top experts
Tech exec, VCs, and analysts—from WhatsApp's Will Cathcart to AOL cofounder Steve Case—on the pandemic's lasting impact on how we live, work, and think.